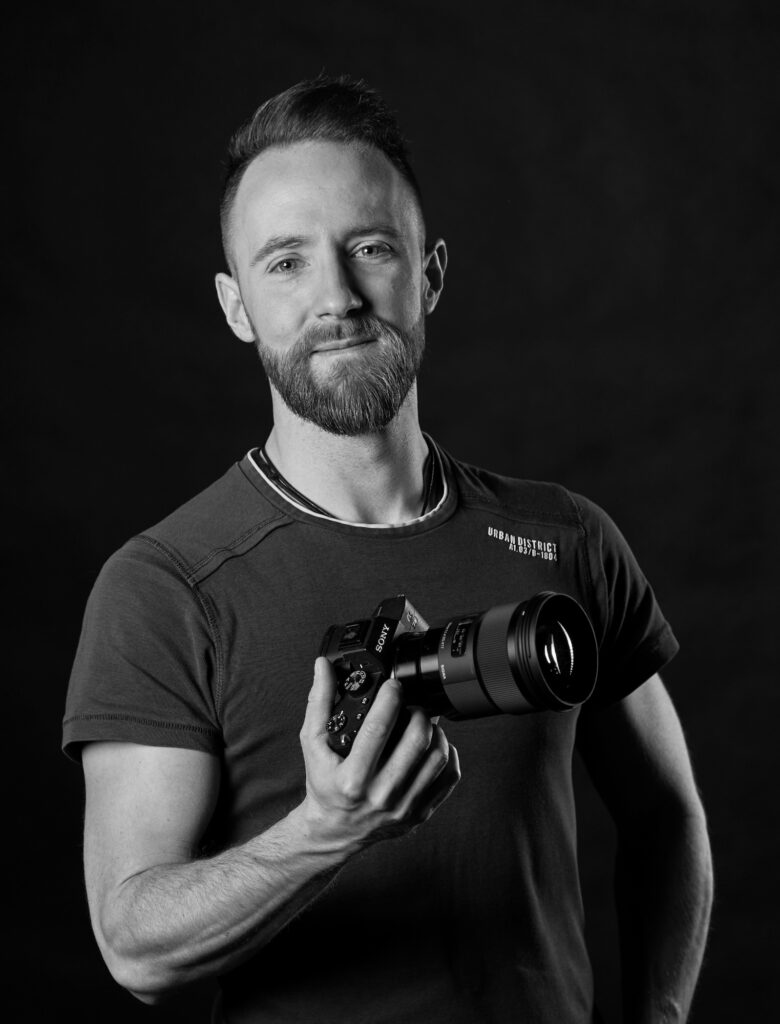 The story behing

Shutter Scape
After 10 Years of experience as a Sound Engineer and Kamera Assistent in the Film and TV industry a former hobby became an obsession and a profession. As a mission to tell a story and to create emotions I specialized in commercial Photography, Editing and Retouching. 
After a big amount of editing work the year 2021 was a big leap for me. Together with a founding from the Wirtschaftsagentur Vienna I was able to found the Sutter Lounge as a rental studio with the focus of supporting young photographers to develope their skills.
For me every production has its uniqueness and there lies the greatest importance – To tell a story as unique as it is and to deliver an emotion.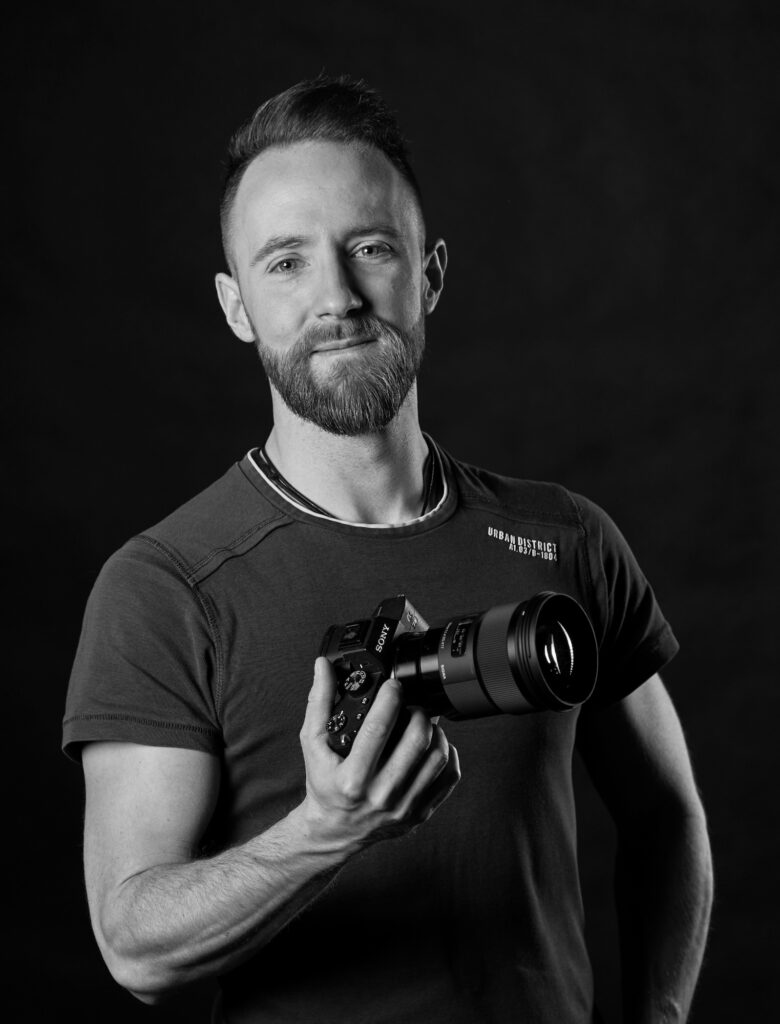 The Shutter Lounge was founded in 2022 to offer a maximum of flexibility. A large variety of light modifiers and a big storage space full of props, backgrounds and flatlay surfaces gives our studio a quantum leap in andy production.
Located in Vienna the Shutter Loungs is available to rent and also provides a special Newcomer Support for young Photographers
What has Gin to do with Shutter Scape?
Together with Visual and 3d Artist Philipp Erkinger I founded the Copperstone Spirits OG where we produce high class Gin in several different flavours. With our limited editions we work together with Artist from all around the world to not only present premium gin, we crafted collectables for every enthusiast of art and genres.